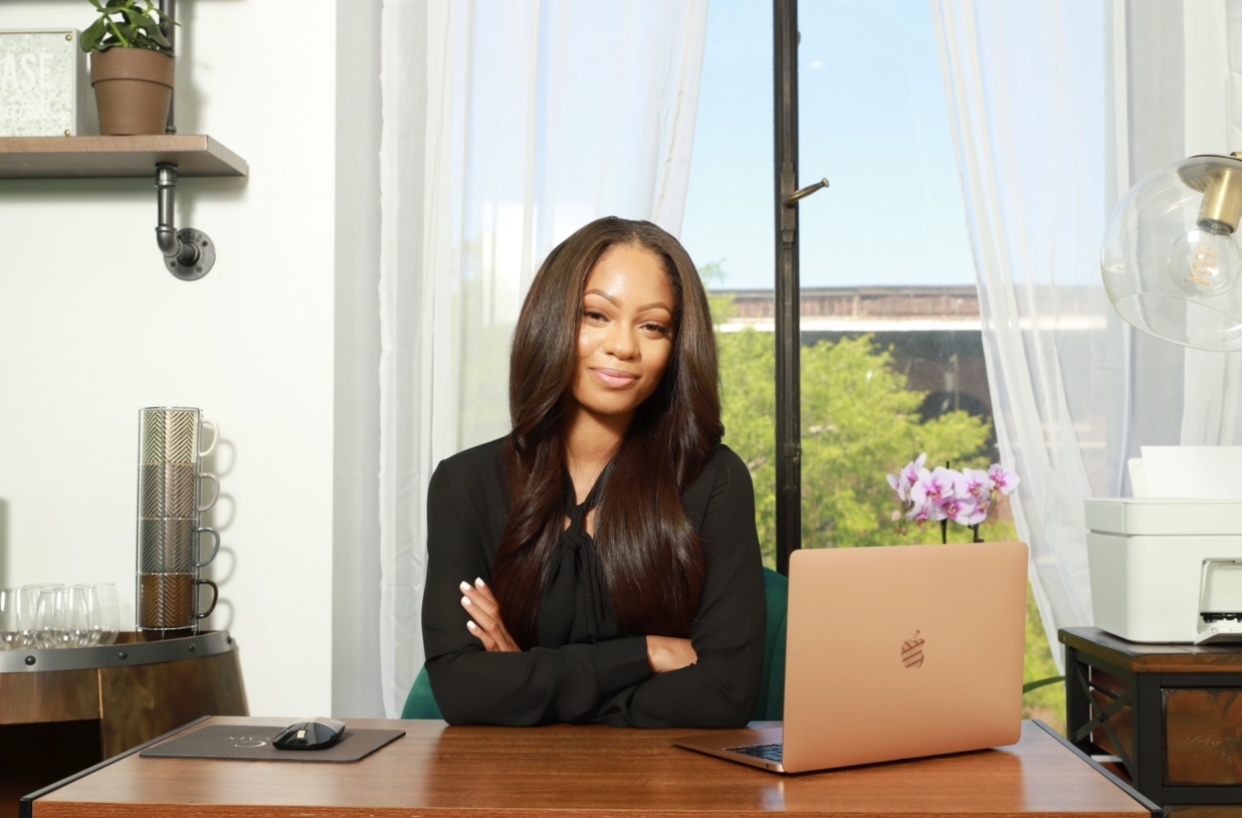 Michigan Real Estate Professional Alaysia Means is devoted to servicing future home buyers and sellers in the Metro Detroit Area.
Alaysia has a great reputation for going above and beyond for her clients. When working with her, you can count on nothing less than exceptional service and knowledge of the Metro Detroit area.
Alaysia's main priority is making sure her clients receive the best service. She is committed to giving professional high quality real estate services.
Her outgoing personality and relatable character has her going full speed ahead in her career.
Alaysia possesses dynamic qualities that set her apart and enable her to successfully achieve the goals of the buyers and sellers she represents.